Explaining your ideas is what we do best!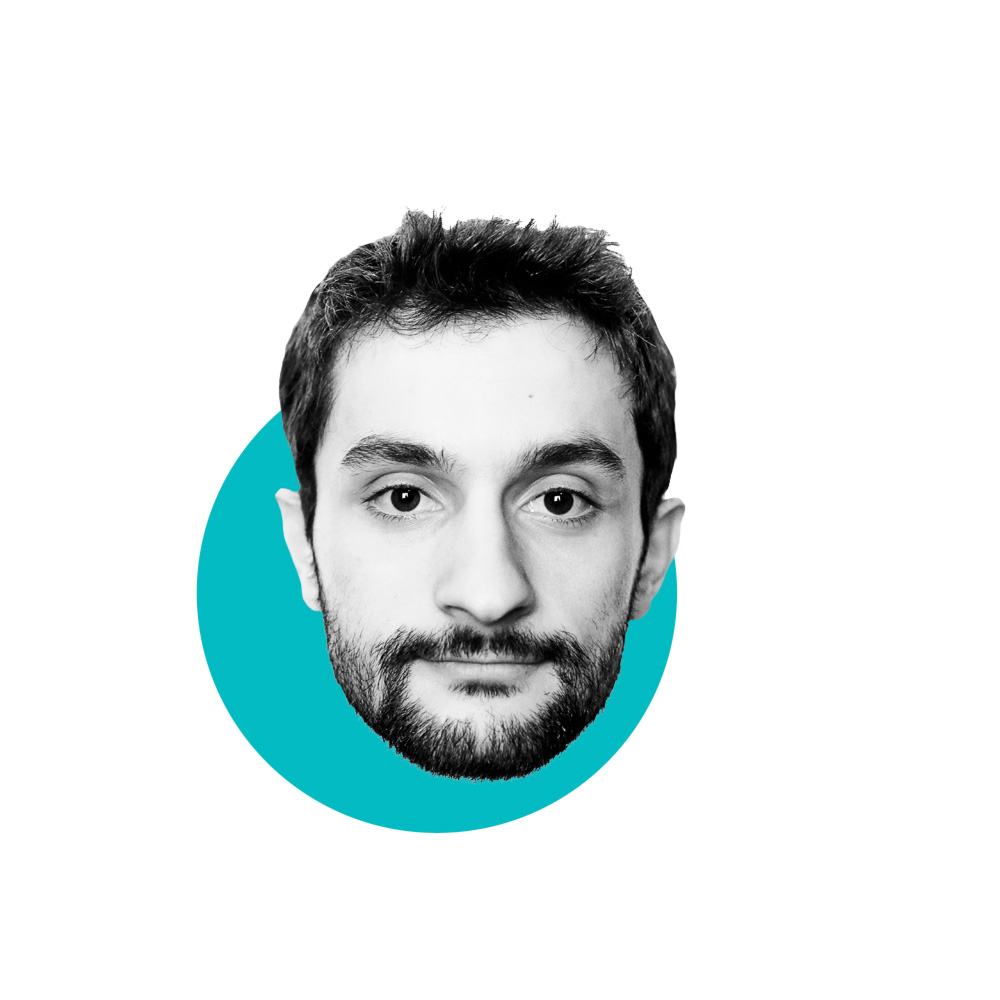 This animation geek will turn your ideas into reality. Emin comes armed with a sharp poker game and a killer sense of humour. Don't fret if you see an evil minion at the office. It's probably just Emin, working on his next evil animation. Probably.
A thinker, a doer, and a real Rasta man, Gev is almost as addicted to reggae as he is to inventive technology. If you don't see him behind a screen, you might see him behind the mic at a random jazz club on the weekends.
Positive, lively and endlessly energetic, Gog is a quick-witted lady with a sharp sense of humor. A self-professed extrovert, the only time you will see Gog quiet is when she's engrossed in a movie.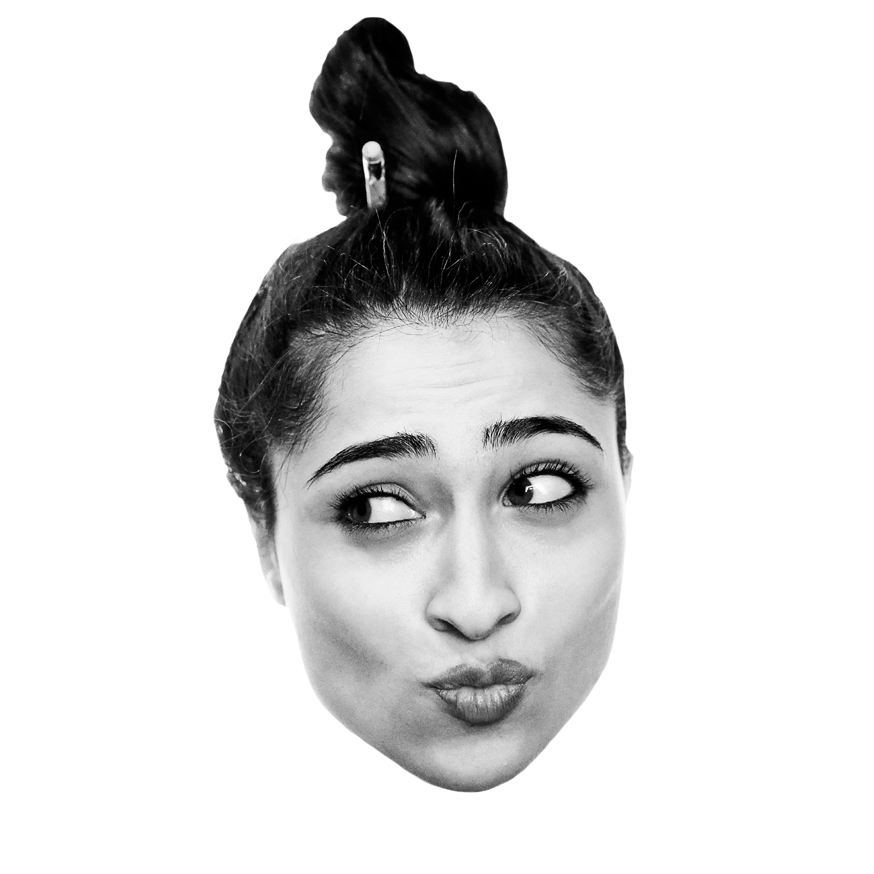 The vitamin C of weexplain.it, Tatev picks up the team with her bright vibe and ready-to-go jokes. This cute little creature is always happy, and we challenge anyone to remain grumpy in her presence. They will fail.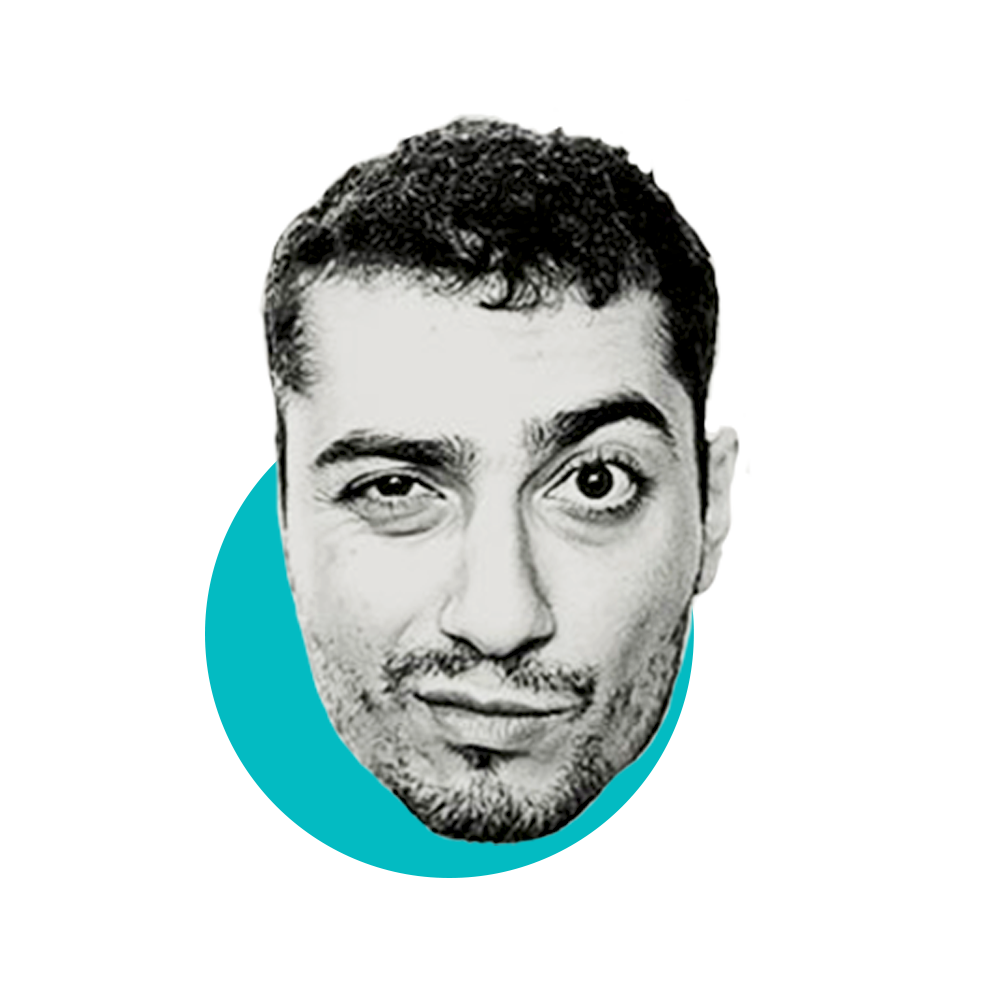 Although this guy looks like a criminal, he is kind and has a bright mind. If you run out of ideas, go straight to Ash. Remind him about that the next day, then the other day, the other day and finally you will have something worthy.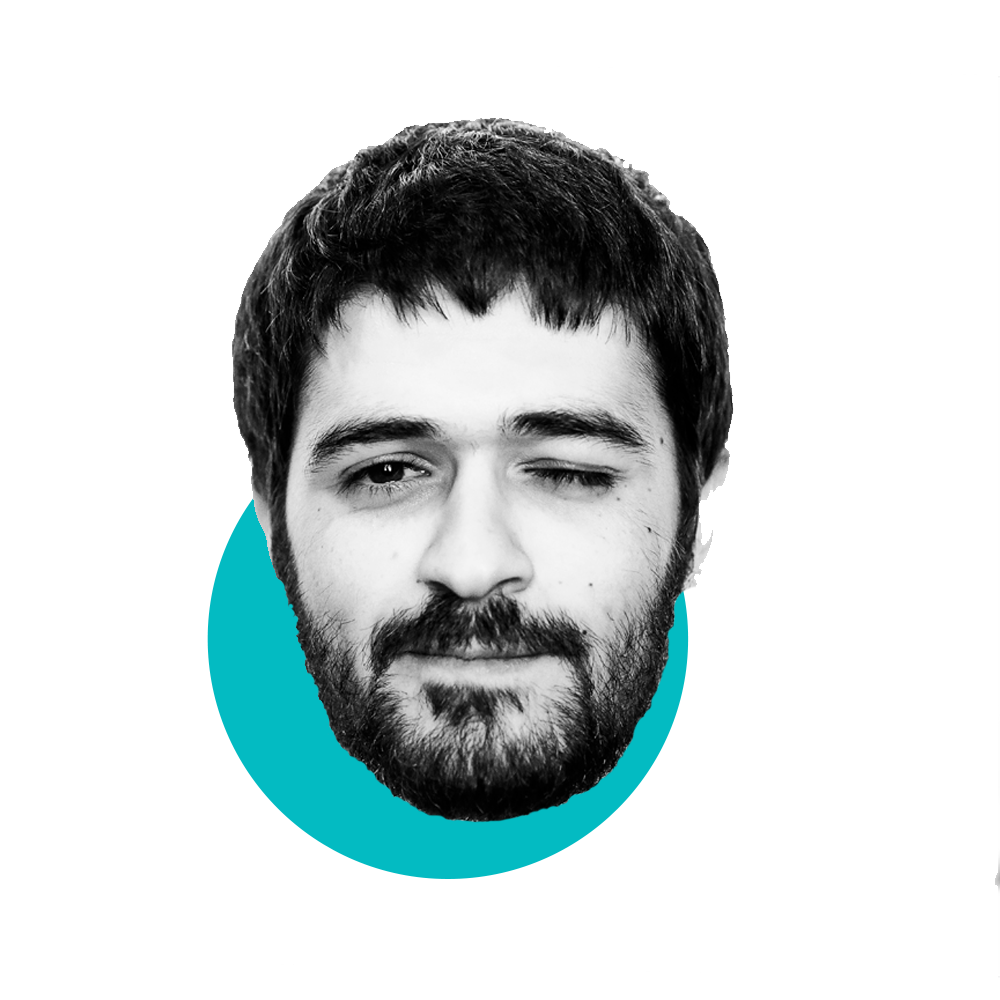 His talent as a designer continues to floor those who see his work. A true artist at heart, he is proudly obsessed with making illustrations. In his free time, Narek creates awesome art which he shares on Behance.
We don't just create explainer videos. We create videos that help companies grow! We work hard to understand the market we're helping to grow. We  undertake research to understand how the market is evolving.
Whether you're selling a product, service or vision - we can help you do it better! From story writing, scripting, design & animation to promotion of your video. Let us pass some of this expertise on to you.
We are passionate about our work. We love to adapt to the vision and style of our clients. We are working in various styles from 2D graphics, line drawn and sketch through to 3D and image based.
Subscribe to our Newsletter
Get occasional updates on our service, new resource & tips on video marketing.
We understand the value of exceptional customer service. And we know that every one of our customers deserves it. We do our best to provide you with the best service and end product.
Our team of experts are always happy to help you. Contact us using this form or follow us on social media. We'd love to connect with you and start a conversation.